kanthari TALKS
Ever experienced the pungent spice of a kanthari? 
---
"kanthari TALKS is an event i recommend joining;  A unique opportunity
to get inspired by 19 change-makers who come from the margins of society
and who present their solutions for a better tomorrow."
Mr Narayana Murthy – Founder – Infosys Limited
---
Join the kanthari talks on the 13th and/or 14th of December 2016 in the Infosys campus.
There you will experience renowned speakers from Kerala, and the spice of 19 international social change makers.
All of them have overcome adversity and thus have a sense of ownership, motivation, creativity, talent and passion to make the world a better place and strength to be forces of good rather than victims of circumstance.
For ticket booking: https://in.bookmyshow.com/conference/kanthari-talks-kerala 
*pls Note: As per Infosys' security requirements, your will need to ID yourself at the entrance of the venue.
• Gender equality is a human right 
• Beyond mainstream, the real power of media 
• Challenging systems in a changing world
• Learning today for a better tomorrow 
• Agropreneurs for a healthy future 
Find out how a small chili can make a HUGE difference.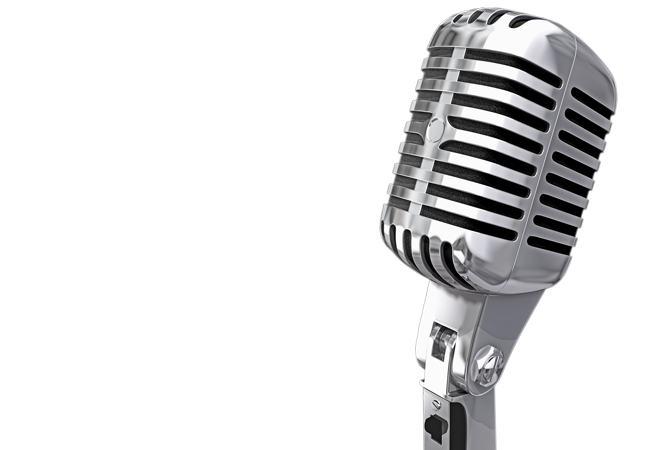 kanthari Talks
 13 December 2016
9:30-9:35 Welcome note 
9:35-10:00 Speech by guest
Gender equality is a human right 
10:05-10:35 Amrita Gyawalli – Embrace the Change
10:35-11:05 Teh Francis – EnKindle Cameroon 
11:05-11:35 Sonam Mittal – Azaadi 
11:35-12:00 Refreshment break
12:00-12:30 Parthasarathy Kandasamy – Aravan
12:30-13:00 Mercy Maunganidze – Simuka
– Beyond mainstream, the real power of media –
– Challenging systems in a changing world –
14:05-14:35 Aparna Gopan – We the beasts
14:35-15:05 Peter Marimi – HunHuhWedu
15:05-15:35 Mary Ero – the Lolo project
15:35-16:00 Refreshment break
16:05-16:35 Rajasekharan – Liberate
16:35-17:05 Lilanath Pahadi – AA-Nepal 
17:05-17:35 Atul Sahay – White Cane Jharkhand


14 December 2016
9:30-9:35 Welcome note 
9:35-10:20 Speech by Soorya Krishnamoorthy
Learning today for a better tomorrow 
10:25-10:55 Sophy S R – Action Council Vellarada
10:55-11:25 Rajendra Prasad Dhital – Real-Nepal
11:25-12:00 Refreshment break
12:00-12:30 Jumoke Arigbede – Nana Vision Initiative
12:30-13:00 Ako Peter – MegWah
Agropreneurs for a healthy future 
14:05-14:35 Titilayo Femi Kings – Lead Initiative
14:35-15:05 Neeraj Kumar – Khetee
15:05-15:30 Refreshment break 
15:30-16:00 Abiodun Ayanwale – Bold Impact Nigeria
16:00-16:30 Ndungu John Mwangi – Umoja 

For ticket booking: https://in.bookmyshow.com/conference/kanthari-talks-kerala
Get a kanthari TALKS flyer here
Online partner: entecity.com