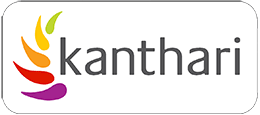 kanthari in Trivandrum, Kerala, South of India, offers a 12 month, scholarship based leadership program for visionaries who have overcome adversity and who are keen to drive ethical social change anywhere in the world. kanthari will equip participants with all tools that are required to start and run an own NGO / social enterprise or social venture.
Some participants have university degrees while others have little to no formal education; Some are blind or physically disabled, others have no disabilities at all.
What is important is a sense of ownership, motivation, creativity, talent and passion to create a positive social impact.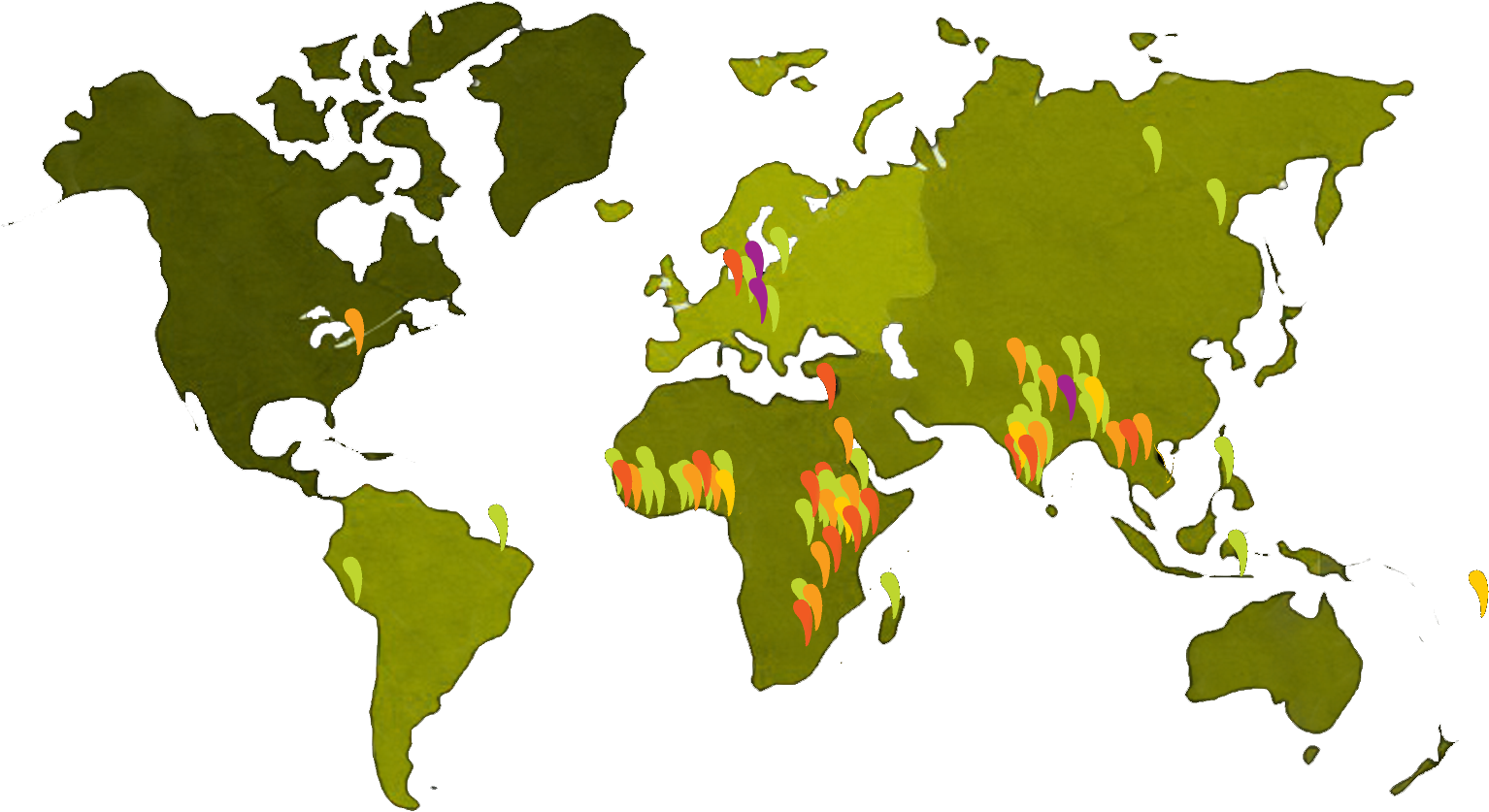 130+ Social projects launched, reaching thousands of beneficiaries

Social initiators founding grass root projects for effective social change
For example: G Karthikeyan from India initiated Sristi Village – An inclusive, eco-friendly and self-sustainable community run by persons with intellectual disabilities, disadvantaged youth and nearby villagers.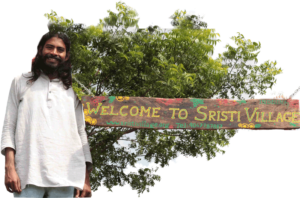 Inventors creating new products, strategies or concepts for social change
For example: Olutosin Adebowale from Nigeria runs Trash to Treasure which transforms the lives of abused women by making a variety of products out of recycled waste materials. In general it is about developing technologies that people on the margins need to participate in society.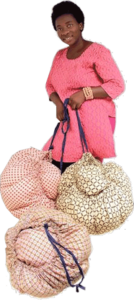 Social entrepreneurs using business as a tool for sustainable social change
For example: Ojok from Uganda was 9 when a rebel soldier hit his head with a rifle which made him loose most of his sight. He now runs a bee keeping cooperative and has already trained about 40 blind persons to make a living from beekeeping.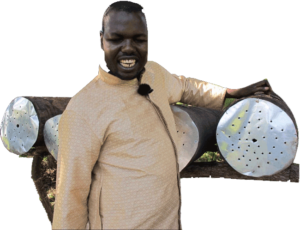 Activists fighting for a world free from discrimination, negative attitudes or harmful norms
For example: Jayne Waithera from Kenya is a person with albinism. The lives of people with Albinism in East Africa are endangered because witch doctors make belief that body parts of Albinos bring good luck. She advocates against these killings, fights for their rights and offers guidance to persons with albinism and their caregivers.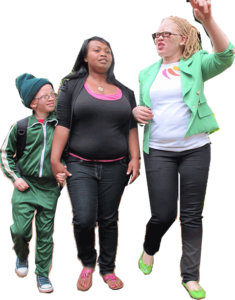 Artists who use creativity and art as a tool for making a difference
For example: Sristi from Nepal is blind. She is a dancer and uses dance, fashion and adventure sports to Rock the blind! and to change the perception of society towards blindness around the world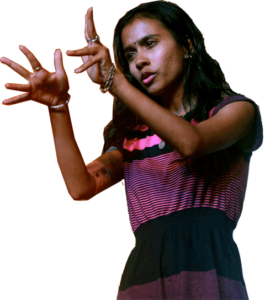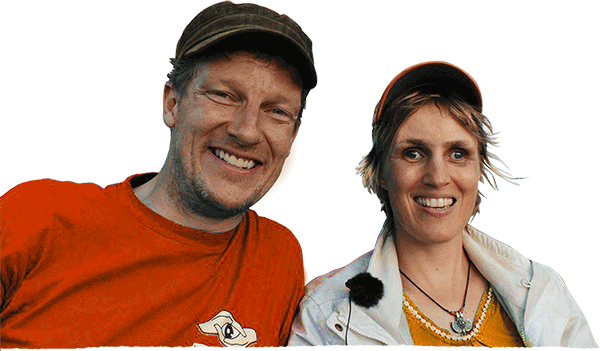 MESSAGE FROM THE FOUNDERS:
"How far would YOU go to make a difference?
We have experienced first hand that many people only seem to see problems. Yes, there are always a million reasons NOT to take action.
We however are looking for those who understand that ONE REASON IS ENOUGH to become a problem solver.
Are YOU the Change Maker we are looking for?"
Do you have what it takes to become a social change maker?
Are you at least 22 years old and have basic English and computer skills?
Do you have an intrinsic drive and want to bring about a positive social change in your community?
Then apply NOW to become a participant at kanthari to transform your indea into a ground breaking social project:
www.kanthari.org/admissions
kanthari offers:
– tailor-made empowerment program for personal development
– skill sets in project management, planning, accounting, fund-raising, communication, social media, public speech
– access to mentoring program
– Access to a network of social change makers from 48 countries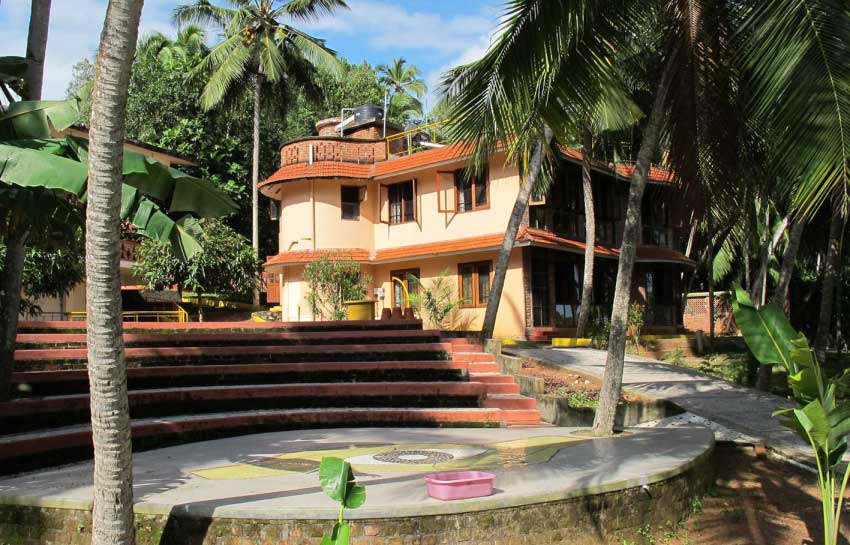 01
ACT ONE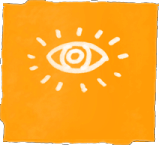 The Virtual Adventure
The first act starts in a virtual world. During two and a half months, participants have the chance to test-run the start of their social initiatives. There is a choice of media workshops in the areas of video and photography, audio and radio, design and appearance or theatre.
02
ACT TWO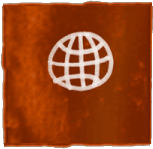 Exposure – the "Wild World"
Grass Roots research through exposure visits to NGO's and/or corporate organizations who work in the same field to gain subject matter expertise.
03
ACT THREE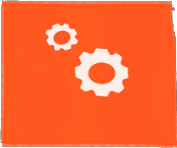 Preparing for the Leap
Implementation of a social project in reality (different theme every year). In 5 – 6 weeks participants work as a team and experience the highs and lows of setting up a sustainable project and to create mindset change in the local community.
Specialised workshops in:
curriculum development, social entrepreneurship, awareness and campaigning.
04
ACT FOUR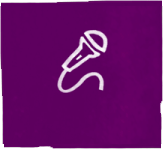 Stepping onto the Springboard
Intensive training in communicating ones' idea to a public audience. Participants will be prepared to deliver a ten minutes Dream Speech and a 15 minutes lasting Q&A session.
05
ACT FIVE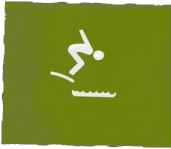 Run, Jump and Swim!
Jump from the kanthari springboard to kickstart your personal social initiative in your community. Every one receives coaching and mentoring in the field of:
• fundraising, finance management, registration
• assessing the needs, finding beneficiaries, building a team (work environment)
• networking with media, government, supporters and other stakeholders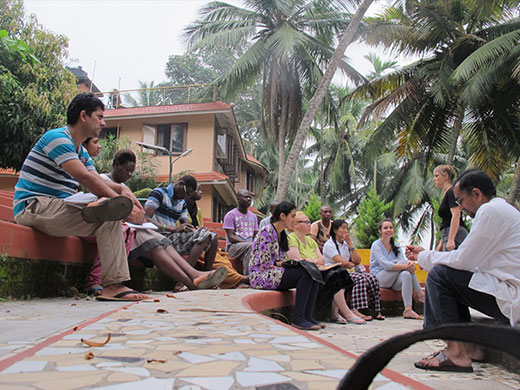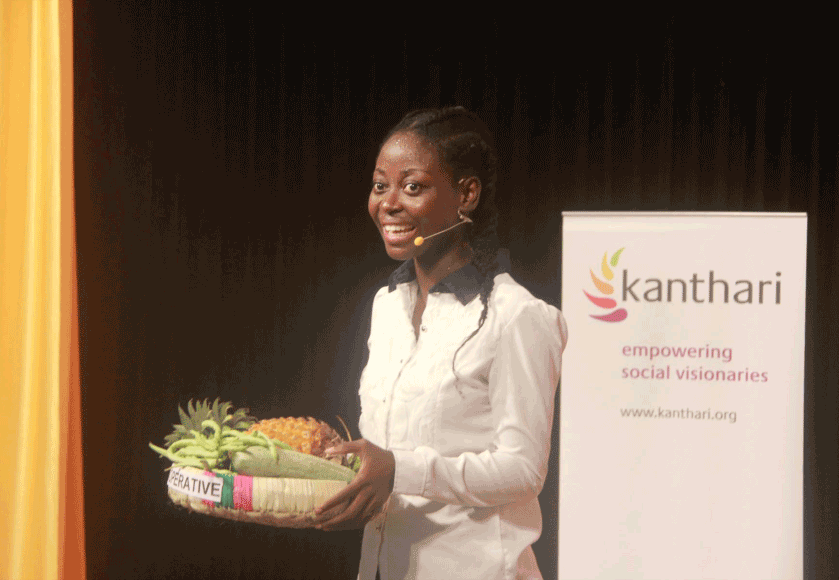 kanthari:
A small chilli can make a HUGE difference!
DESIGNED BY MICHELLE TYLICK / / WWW.PROACTIVE-ART.ORG