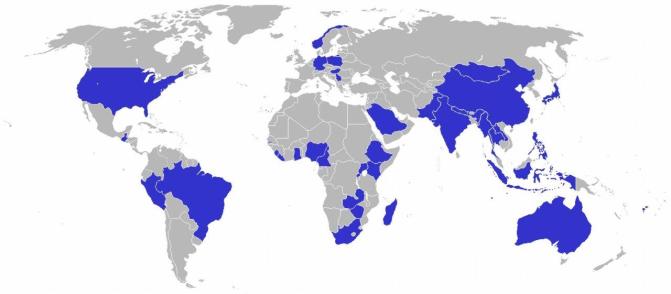 "the kanthari leadership training course is an everlasting experience for me. Since I graduated from kanthari, I continued putting what i have learned in to practice in many ways. It shaped my project, helped me to overcome crisis, expanded my networks, enabled me to develop fundraising and management strategies. Overall it helped me a lot in regards to my personal and professional growth, always directing me to a right path and making me stronger every day!" 

Sristi K.C. (Nepal) 2012 kanthari graduate – founder of BlindRocks!

kanthari graduates
kantharis are making a difference in many parts of the world. Learn more about them, their backgrounds and their projects via the following links.